Elecard team is happy to wish you Merry Cristmas and Happy New Year!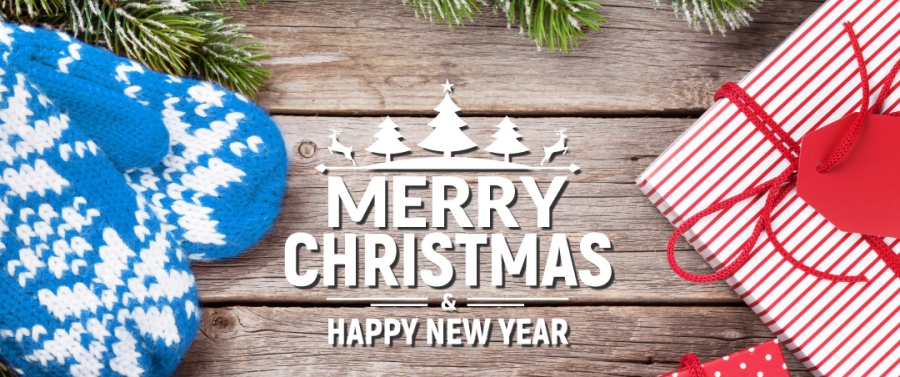 Thank you for staying with us in 2018!
We wish you win success and reach the top of your most ambitious goals in 2019 while keeping warm and welcoming atmosphere in your team. We wish you breathtaking achievements, prosperity and new creative decisions.
Let the magic atmosphere and Christmas spirit stay with you all 2019.
Let the new year be bright, positive and generous!